So after my trip two NY I came back with a couple of obsesssions - being the first one corduroy burgundy flared trousers paired with a black silk shirt - I saw it on a girl outside Barney's and it just stuck my mind. I still have neither but I'm working on it!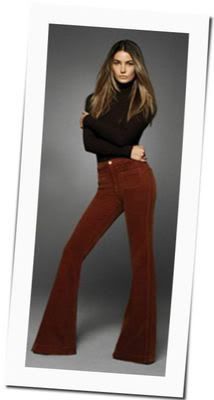 Found the trousers at J brand and the perfect shirt would look something like this: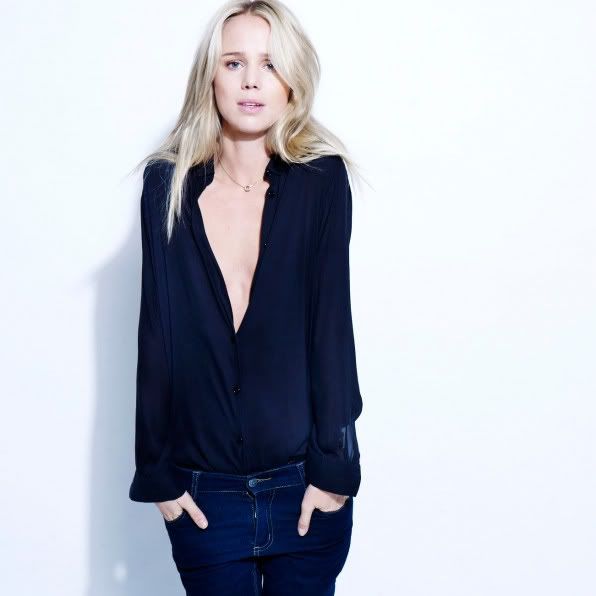 Photo via "style by kling"